---
Shabbat Kodesh services will be held at 7 PM in the
Beth-El Chapel on the following dates: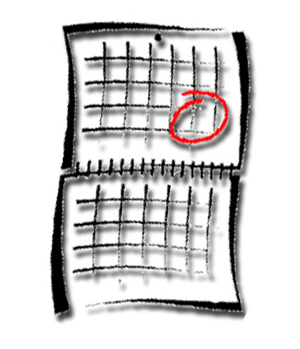 • Friday, September 16, 2016
This evening's service will be preceded by a Family Dinner
at 6 PM; early-bird deadline ends September 12.
• Friday, November 11, 2016
• Friday, January 20, 2017
• Friday, February 10, 2017
This evening's service has been canceled so that all may participate in Cantor Mo Glazman's service of song for Shabbat Shira in the Fifth Avenue Sanctuary. The family dinner scheduled for 6 PM now will take place at 7:15 PM, immediately following the Kiddush in the lobby. All temple families are invited to attend. Payment is required for dinner; early-bird registration ends February 6.
Make your dinner reservation now »
• Friday, March 3, 2017
• Friday, April 21, 2017
QUESTIONS?
Contact the
Religious School
.
Back to Shabbat Kodesh