---
Following is a quick reference summarizing each week's Torah portion, delineated by the book of the Bible in which it appears. Click on the links below to see the portions and the synopses.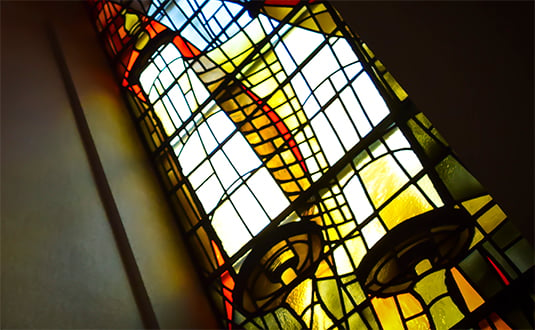 ---
Torah portion for Saturday, September 23, 2017: Haazinu
(Deuteronomy 32:1-52)
Moses delivers a tone poem about the last days of his earthly life; encourages the Children of Israel to remember days past and how God granted them a bountiful land; also warns against the pitfalls of plenty and the calamities that will result; ends with God instructing Moses to climb to Mount Nebo, from which he will see the Promised Land before dying.
Learn more »
View our archive of Torah commentaries »
---
B'reishit (Genesis)
Sh'mot (Exodus)
Vayikra (Leviticus)
B'midbar (Numbers)
D'varim (Deuteronomy)
View the monthly preaching schedule »
Back to Torah Study